In recent years, glamorous senior living buildings have popped up in cities nationwide promising to freshen up the senior living formula with flashy new features.
When it comes to choosing the right senior living community for you or your loved one, though, "new" isn't necessarily "better." There may be more options for senior living communities than ever before, but here are some tips –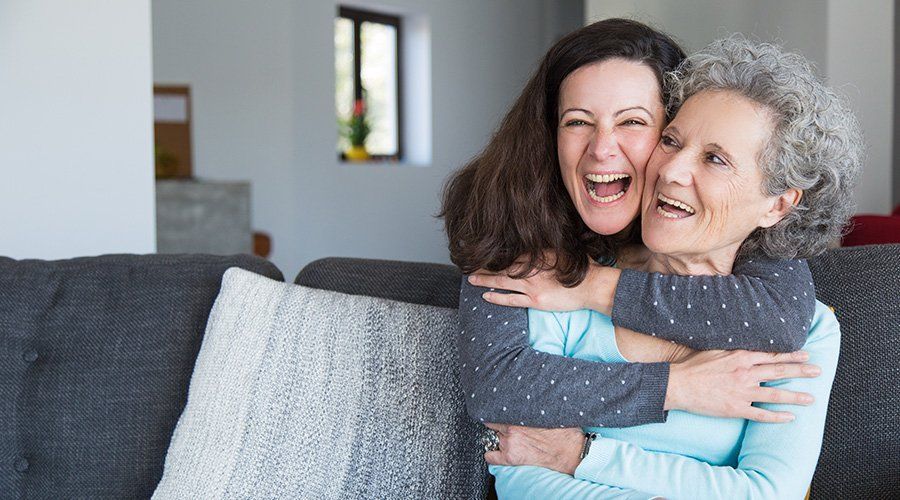 A Recipe with a Reputation
Reviews from residents of senior living communities are particularly important as they can help you find out what the residents love—and aren't thrilled about — before you make the big step of moving in.
Newer residences might not offer this opportunity because they don't yet have a long-term reputation. Unlike established communities, you'll have to take their associates and management at their word instead of residents who live there.
A Community Flavor
Established senior living communities know that one of the keys to their success is how they build and nurture a warm and welcoming group of residents. That familial feeling takes time, often years, to develop. That goes for cultivating relationships with the surrounding community, too.
A Tested Formula
In an industry where time-tested policies and procedures have enormous impacts on the health and happiness of residents, established communities with strong track records of compliance over many years are the gold standard, something that new providers haven't been around long enough to earn.